Early Years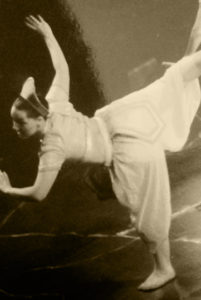 Jessica's life in the spotlight began at 8yrs old when she won national public speaking awards and instinctively formed the art of connecting with her audience. Her first passion being dance, she was dancing leading roles, choreographing, teaching and turned down partnerships from two large performing arts schools by the age of 19.
Performing Arts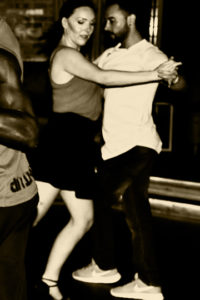 Jessica's career took off in 2001 after being awarded Student of the Year with honours at a prestigious performing arts school in London which trained famous actors such as Kate Winslet. Jessica played leading roles on stage and radio, as well as teaching many famous young stars of screen and stage from The Tracey Beaker Show, the Harry Potter movies, Phantom of the Opera and more.
"It was here I learned the fine art of navigating with care in preparing people to tell their story effectively to a high standard whilst alleviating stress, in their process. I found fun, hard work, and respecting each individuals identity the atmosphere that allowed my students thrive behind the scenes and on any given platform. Everyone flourishes when they feel, seen, heard, wanted and respected"
New Direction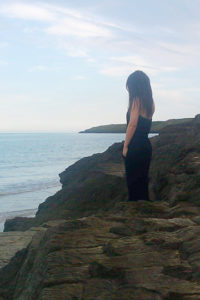 After a devastating knee injury and intense burn out in 2005, Jessica learned the hard lesson that productivity needs sustainability to last a lifetime. At the age of 25 the world as she knew it was over, but what she didn't know at the time was that greater dreams than she ever imagined were around the corner. Patience and perseverance would unfold a whole new story for Jessica.
Following her passion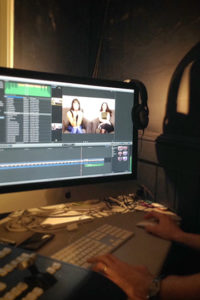 Jessica decided to invest in her other passion of communication & connection. Doors began opening for her to speak on behalf of humanitarian projects addressing poverty, adoption, and the abolition of slave trade. Jessica was increasingly sought out as a motivational speaker and coach at youth events, rehabilitation centres, global organisations and political rallies.
Corporate world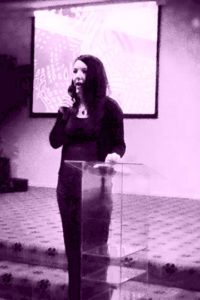 After watching the devastating effects of the economic crash in 2008, Jessica turned her drive towards the business world. She began working with CEOs, Financial Directors with billion dollar budgets, Media Teams in crisis and Accounts Managers for global advertising agencies to help navigate business strategies and the complexities of a personal life under extreme pressure.
Changing Lives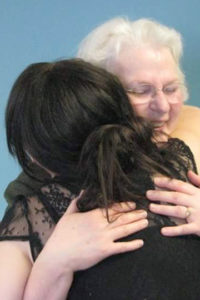 Jessica ultimately launched her own business with the aim of helping people communicate their story effectively and grow into the fulness of their identity. By developing creative solutions, building healthy communications and training in presentation skills, Jessica continues to facilitate increases in productivity in the work place and deeply impacting personal lives for the better.
"For me it all starts with identity, finding the gold at the core of each individual, bringing it to the surface and letting it shine. Communication is then the life source for growth – It starts with the Individual, but expansion happens when it is about more than the one. There is no greater joy for me than seeing an individual come fully alive, whilst equipping people to connect productively."